This article was produced in the framework of the BRIDGE project (Building resilience to reduce polarisation and growing extremism) that emphasises the importance of multistakeholder and multisectoral cooperation. Therefore, the project values the collaboration of actors from diverse fields of expertise and professional background, e.g., researchers and urban security practitioners. Such cooperation, which combines theoretical and practical knowledge, aims to provide municipalities with effective methodologies, tools and indicators to facilitate the prevention and mitigation of polarisation at the local and regional level. The authors of the article are experts* who have contributed to the implementation of the BRIDGE project.
Researchers and local and regional level policymakers need each other. It is not enough for researchers to create knowledge if that knowledge does not also create public value and practical effects, and it is not enough for policymakers and practitioners to make critical decisions that have potentially widespread consequences without leveraging the best scientific tools and methods available. Therefore, in order to effectively prevent and mitigate urban security-related challenges, researchers and local level policy makers should engage in joint collaborations that can mutually enhance their capacity to do effective, meaningful work.
By collaborating with researchers, policymakers can test their working assumptions against data and build more evidence-based foundations for their decisions. By collaborating with policymakers and practitioners, researchers can apply their expertise towards pressing questions with a potential for immediate impact. Bringing research questions to "real-world" contexts is not only more personally rewarding for researchers, it is also important for the quality of the science. Making sure one's theory is viable both in and out of a laboratory enhances the robustness of the findings. This coordinated interaction also allows for underrepresented voices in such "real-world" local and regional contexts to be identified, named and included.
Yet, these invaluable benefits come with challenges. Despite sharing higher goals, the practical demands and norms of different professional environments and disciplines often require additional effort to foster shared understandings–perhaps by simply clarifying jargon or terms that may seem familiar but carry different meanings in different contexts. In a broader sense, it also requires building mutual understanding and appreciation of different professional cultures. That is, understanding the diverse ways our respective institutional authorities, policies, and job requirements require attention to ensure professional advancement and effectiveness.
For academics, this is largely summarized by the grim truism "publish or perish." The ability to publish the results of their endeavour in a peer-reviewed journal is not only an important part of sharing hard-earned knowledge, but also essential to the academic researcher's professional livelihood. This imperative may mean that researchers cannot undertake a study design that would not pass muster in a peer-review process. For example, making sure the study can achieve sufficient "statistical power" (which often means a large enough data sample) to enable responsible inference is a critical part of good research design. Ethical review is also essential for researchers and legal/ data protection/ policy reviews may be essential for both researchers and practitioners. While these criteria and reviews add quality assurances for all partners, they may also require a certain level of investment. In other words, if the standards of good practice for all actors involved cannot be achieved with the resources available, the project may not be feasible.
The need for publication and trustworthy practice also creates specific demands from the publishers, reviewers and readers for transparency. Transparency allows for accountability. Reporting certain study details can be essential for the interpretation of the findings and add credibility to the research. While policymakers may also benefit from the exposure received by their work and thus alignment with best practice, such commitment to transparency, in terms of presenting results in academic publications, is often not included in their job descriptions or training, and may therefore feel daunting and in some cases risky in terms of the potential for misinterpretation or criticism. For public servants, concern about "optics" is not mere vanity. How colleagues and the wider public perceive and interpret a project and its results can have consequences that may help or hurt the broader efforts, and all must be sensitive to these realities.
While each collaboration comes with its own unique challenges and requires different approaches for finding the best solutions, we summarize here three general principles that may help make such endeavours more successful:
1. Make the implicit explicit: Do not take for granted that you understand what something means or how it works. (1,2) Prioritise achieving shared understanding of purpose, process and expectations. Agree on which project components are essential and which are open to change. Identify and be as realistic as possible about time-constraints and plan backwards from deadlines, allowing sufficient time for dialogue and decision-making. (A retrospective look backwards on past project completion times will be a better guide than prospective, idealistic timelines.) Try to be frank about potential roadblocks and hurdles so that you can begin problem-solving.
2. View the collaboration as a potential long-term partnership: Laying the groundwork of shared understanding and building trust will be essential. (3) This may involve juggling team-building, knowledge exchange and expectation management alongside participation in an evolving project remit, but sustained investment in building relationships may support mutually beneficial future ventures. (4)
3. Persevere: At times, some challenges may seem insurmountable and the administrative processes overly time-consuming (3), however, impasses often precede creative pivots and collective forward motion when there is established trust.
In closing, we would reiterate that the mutual benefits from multi-sector, multi-disciplinary collaborations more than outweigh the costs (1,4), and in our view, today's complex challenges require nothing less. (2,5)
The authors' collaborative work comes under the large umbrella of public mental health promotion. (5) Their recommendations embody the priorities outlined in the resilience-focused Roadmap for Mental Health in Europe (ROAMER), formulated on behalf of the ROAMER consortium, funded by the European Commission, under the Seventh Framework Programme (6).
*
Patricia Andrews Fearon
Patricia Andrews Fearon is a PhD candidate, Gates Cambridge Scholar in the Department of Psychology at the University of Cambridge and a Guest Expert on the EC Efus BRIDGE project. Her research, as part of the Rebuilding Macroeconomics project funded by the ESRC, examines the ways in which implicit game theories, such as zero-sum thinking, underpins interpersonal and intergroup hostility, inhibits trust and cooperation, and erodes democratic and economic flourishing. In the areas of intervention science and applied research, her work has included polarisation, radicalisation and extremism among populations in the UK, Balkans, EU, Pakistan and USA.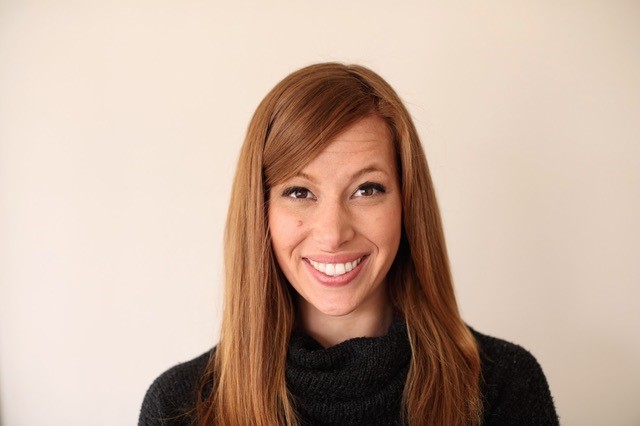 Eolene Boyd-MacMillan
Dr Eolene Boyd-MacMillan, PhD, is a social psychologist working within the framework of public mental health promotion to develop and test community-based interventions that increase self-regulation, resilience and social cohesion and reduce destructive social polarisation and inequalities. She is Senior Research Associate and Co-Director of IC Research, Cambridge Public Health, University of Cambridge, and a lead expert on the EC Efus BRIDGE project. Her research includes populations living with legacies associated with historic migration events alongside opportunities and challenges linked to current migration and displacement due to political, economic and environmental crises.
Valerie DeMarinis
Prof Valerie DeMarinis, PhD (psychology) is Senior Professor in Public Mental Health at the Department of Public Health and Clinical Medicine, Umeå University, Sweden; Professor of Public Mental Health Promotion at Innlandet Hospital Trust, Norway; and Emeritus Professor in Psychology of Religion and Cultural Psychology at Uppsala University, Sweden. She leads the Umeå University Public Mental Health Team on a study in the EC Efus BRIDGE project. Her research areas include refugee mental health, cultural information in treatment, public mental health and violent extremism. Within her applied research and clinical work, she focuses on radicalisation and preventing violent extremism as a public mental health concern, including with young people who have been involved with either white-power extremism or Islamicist extremism.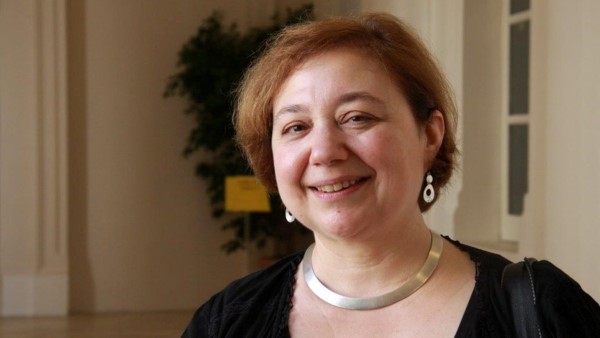 Verena Knerich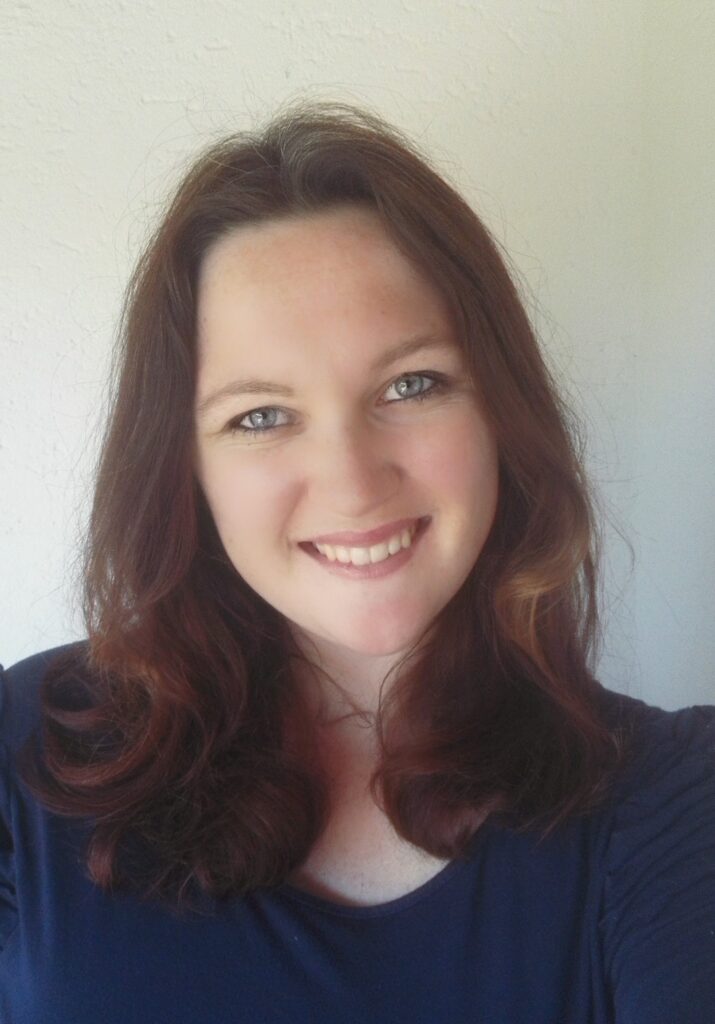 Verena Knerich is a Sociology PhD student at Colorado State University, Fort Collins, holds degrees in Computer Science, Intercultural Communication and Cultural Anthropology from Ludwig-Maximilians-University, Munich, and a Guest Expert on the EC Efus BRIDGE project. She has contributed to several interdisciplinary projects in the context of community engagement, urban security, public health, higher education, diversity management and sustainability. Her research interests include facilitating understanding through participatory intervention design, prosocial behaviour change, collaboration and social network analysis. Currently, she is working on improving (virtual) collaboration in the team science context, designing an urban sustainability intervention and investigating social mechanisms feeding into radicalization during Covid-19.
Maria Nordendahl
Dr Maria Nordendahl, MD, PhD, is a medical doctor with a specialty in general medicine. She is a Senior Lecturer in general medicine at the Department of Public Health and Clinical Medicine, Faculty of Medicine/ Medical School, Umeå University, Sweden, and co-investigator, Umeå University Public Mental Health Team on a study in the EC Efus BRIDGE project. She also conducts clinical work at a Primary Health Care Centre, which has a specialised migrants' care section. Her research is in Public Mental Health and somatic Public Health, mainly within cardiovascular disease, diabetes and psychosocial behavioural targeted interventions, and is active nationally in formulating Primary Care's role for both identifying mental health aspects of, and coordinating resources for, addressing radicalisation and extremism.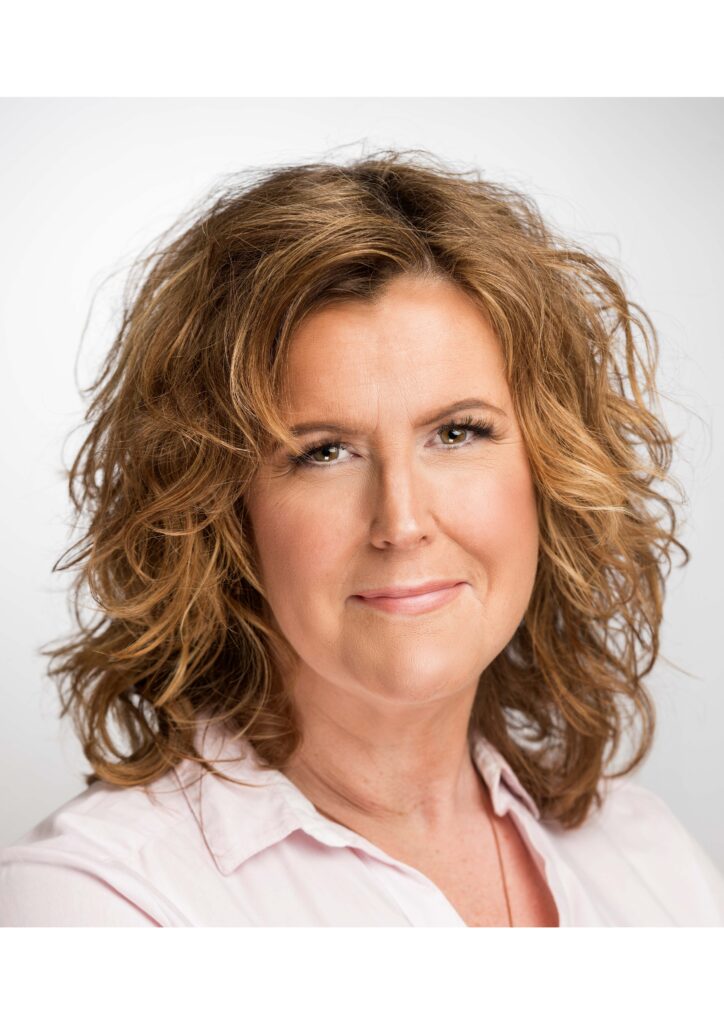 References:
Lakhani, J., Benzies, K., Hayden, K. A. (2012) Attributes of interdisciplinary research teams: A comprehensive review of the literature. Clinical and Investigative Medicine 35 (5): E260-E265.
Choi, B. C. K. & Pak, A. W. P (2008). Multidisciplinarity, interdisciplinarity, and transdisciplinarity in health research, services, education and policy: 3. Discipline, inter-discipline distance, and selection of discipline. Clinical Investigative Medicine 31 (1): E41-E48.
Drahota, A., Meza, R. D., Brikho, B., Naaf, M. Estabillo, J. A., Gomez, E. D., Vejnoska, S. F., Dufek, S., Stahmer, A. C., Aarons, G. A. (2016). Community-academic partnerships: A systematic review of the state of the literature and recommendations for future research. The Milbank Quarterly 94 (1): 163-214.
Hoekstra, F., Mrklas, K. J., Khan, M. McKay, R. C., Vis-Dunbar, M., Sibley, K. M., Nguyen, T., Graham, I. D., SCI Guiding Principles Consensus Panel and Gainforth, H. L. (2020). A review of reviews on principles, strategies, outcomes and impacts of research partnerships approaches: A first step in synthesising the research partnership literature. Health Research Policy and Systems 18 (51) https://doi.org/10.1186/s12961-020-0544-9
DeMarinis, V. (2018). Countering violent extremism: Public mental health promotion in a public health paradigm. In G. Overland, A. J. Andersen, K. E. Førde, K. Grødum & J. Salomonsen (Eds.), Violent extremism in the 21st century: International perspectives (pp. 271-281). Newcastle-upon-Tyne: Cambridge Scholars Publishing.
Forsman AK, Wahlbeck K, Aarø LE, Alonso J, Barry MM, Brunn M, … Värnik A. (2015). Research priorities for public mental health in Europe: Recommendations of the ROAMER project. European Journal of Public Health 25 (2): 249–254.