The rise of polarisation and radicalisation
in Europe
Tackling all forms of violent extremism at the local level
4th LIAISE 2 European seminar
Friday, 19 May
Rimini, Italy
NB: The registrations are now closed. If you have registered and have not received an email of confirmation, please contact us at daurat@efus.eu
Violent extremists acts, besides human casualties and economic damages, also seek to undermine social cohesion and democratic values and to polarise communities. Polarisation, understood as a sharpening process of differences between groups in society which can result in increased tensions, has been stressed by numerous researchers1 and policy makers (i.e Dutch counter-radicalisation strategy) as a potential amplifying cause of the diverse psychological and social factors that make people vulnerable to radicalisation. Indeed, increasing division and hostility in society and between specific groups can trigger an "us and them" thinking and ultimately constitute the optimal breeding ground for radical environments and extremist movements. Thus, polarisation should be considered as both a possible cause and a consequence of radicalisation and violent extremism.
Most recently, policy and media attention around the issue of radicalisation has mainly been centred on one of the multiple forms this phenomenon can take: Islamist extremism. This focus is a result of recent terrorist attacks, the majority of which have been proven to be linked with this form of extremism. Nevertheless, this policy and media focus on one single side of the issue constitutes a risk. Indeed, other forms of extremism, widely triggered by polarisation and this "us and them" logic, such as far-right wing violent movements, might be overlooked from a preventive perspective.
During this seminar, different interventions will help to understand both the current situation in Europe regarding this potential vicious circle between radicalisation and polarisation, and the need to develop a holistic approach to tackle all forms of extremism. Several European local initiatives will be presented to illustrate the latter. Moreover, a panel session will be dedicated to the current Italian strategy against radicalisation and the current challenges faced by local authorities in this field.
1 RAN Centre of Excellence, The Root Causes of Violent Extremism, RAN, 04/01/2016
>>>>>>>>>>>>>>>>>>>>>>>>>>>>>>>>>>>>>>>>>>>>>
>>>>>>>>>>>>>>>>>>>>>>>>>>>>>>>>>>>>>>>>>>>>>
Practical Information
Venue
Teatro Amintore Galli
Piazza Cavour,
47923 Rimini
Italy
See map
Participation in the conference is free of charge but registration is mandatory.
Simultaneous interpretation in English, French and Italian

Contact
Juan Cristellys – cristellys@efus.eu
Organised by: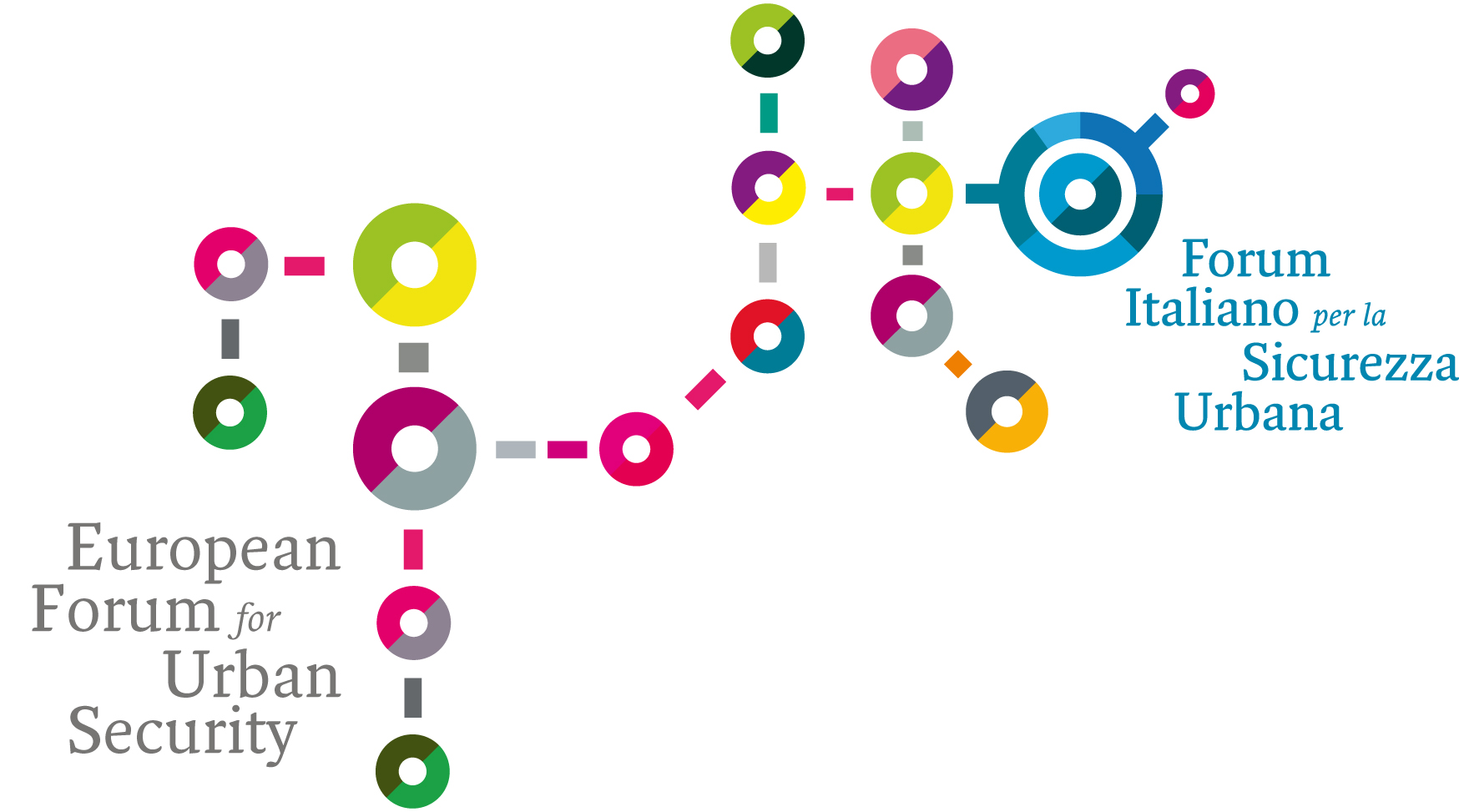 Hosted by: