Setúbal, Portugal, April 2017 ­– Some 300 representatives of European local authorities as well as civil protection stakeholders and academics attended the international conference on "Risks, Security and Citizenship" organised by the municipality of Setúbal, Portugal, and Efus on 30 and 31 March, and hosted by the Portuguese city.
Efus was represented by Clément Stengel, Deputy Mayor of Amiens (France) in charge of urban security, who took part in the workshop in "New paradigm for urban security". In his intervention, he focused on the need to involve citizens in policy-making, in particular in the area of urban safety and security. Indeed, Efus has long advocated for increasing citizen participation in the design of urban policies. Mr Stengel developed three topics that are particularly relevant today and on which Efus has been working particularly intensely over the past few years: risk management, police-population relations, and the use of social media by and for citizens in matters of urban security.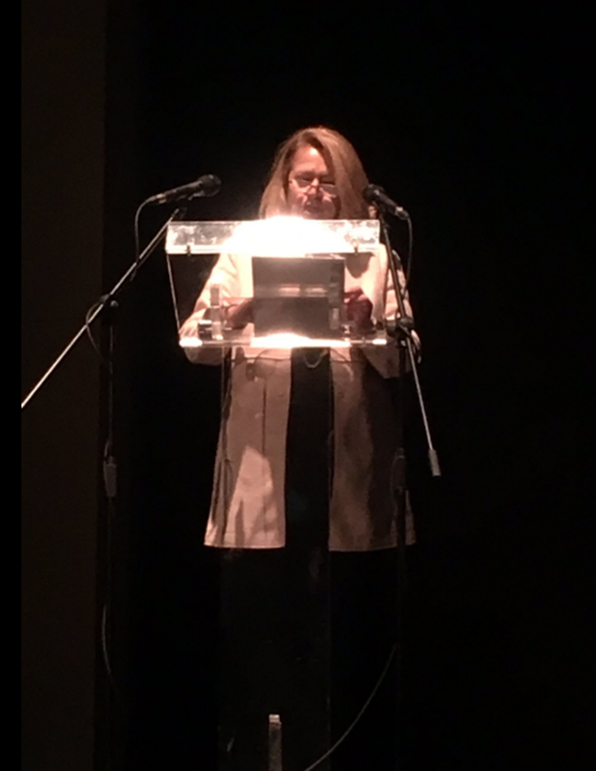 The Mayor of Setúbal, Maria das Dores Meira, stressed that her municipality is keen to "debate on issues linked to security, risks and citizenship in order to improve civil protection systems and consequently, the security of people and goods." She added that all stakeholders must be "more prepared to respond to the complex questions they are faced with and capable of taking decisions in case of emergency or catastrophe."
The conference concluded with the adoption of the "Declaration of Setúbal", which stresses the key role of the trilogy risks-security-citizenship and the need to build more resilient societies. "Given that municipalities are institutions capable of bringing together efforts and generating synergies and alliances, they are particularly well placed to create the conditions for making effective the trilogy put forward in this conference, based on the creation of networks and cooperation channels between the various institutions and citizens in order to build a sustainable project of community resilience," says the declaration.