September 2022 – How can cities protect their urban public spaces in the face of evolving threats while ensuring they remain open and accessible to all? Two European projects, Secu4all, led by Efus, and PACTESUR, led by the City of Nice (France) and in which Efus is a partner, have been seeking solutions to this question over the past few years.
After four years, the PACTESUR project is coming to an end. The final conference co-organised with Secu4all will take place on 23-24 November in Brussels (Belgium). It will bring together European local stakeholders, police representatives and experts to discuss the project's main findings with the representatives of the Expert Advisory Committee and Associated Cities.
Several field visits will be co-organised for representatives of local authorities and other stakeholders by Secu4All and the Brussels-Capital Region, represented by Safe Brussels. The aim is to showcase the ways in which Safe Brussels and its partners have implemented a cross-disciplinary approach to public space management.
The Secu4All project (2020-2023) is providing local and regional authorities of six European countries with knowledge and tools to better protect their public spaces. Led by Efus, research universities, think tanks and private security actors teamed up to deliver training sessions in the areas of vulnerability assessment, security by design, ethics of technology, and crisis communication.
> Registration is now closed. For more information, please contact the Efus team.
The PACTESUR project hold its final Annual meeting in Xàbia, Spain
Xàbia, Spain, July 2022 – The PACTESUR consortium met with representatives from the Expert Advisory Committee and the Associated Cities to discuss how cities can remain open and welcoming, whilst ensuring the security of their residents and visitors, during the project's final Annual meeting in Xàbia (Spain) in July.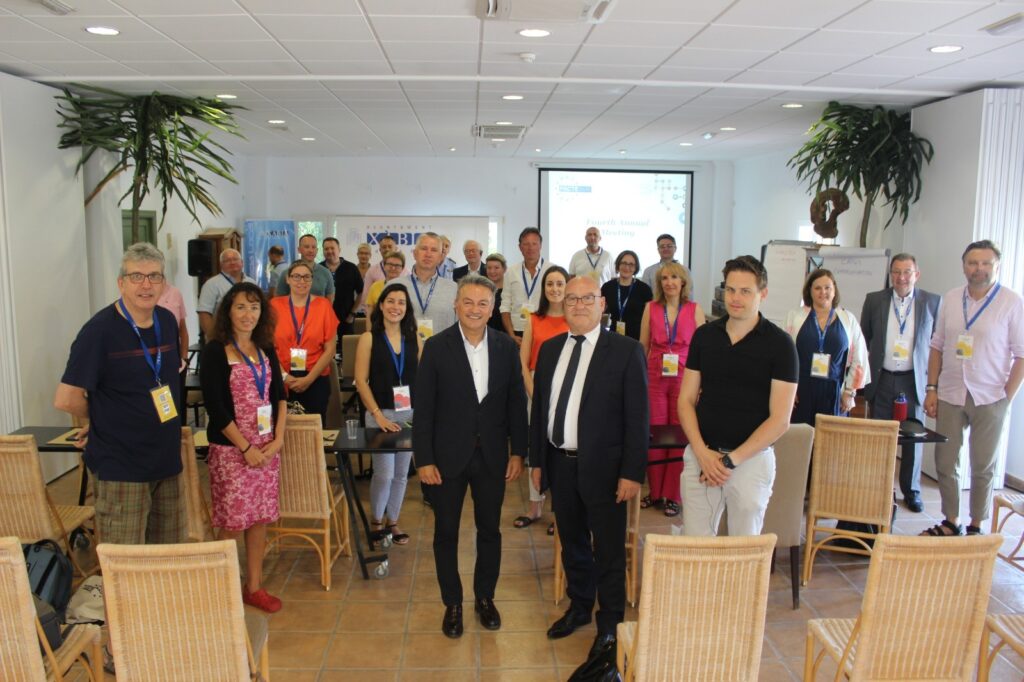 A panel discussion shed light on the links between climate change, tourism and security with José Martínez Espasa Chief Commissioner of the Gandia Local Police and Moises Varela Negre, Forestry Engineer Medi XXI GSA.
Two simulation exercises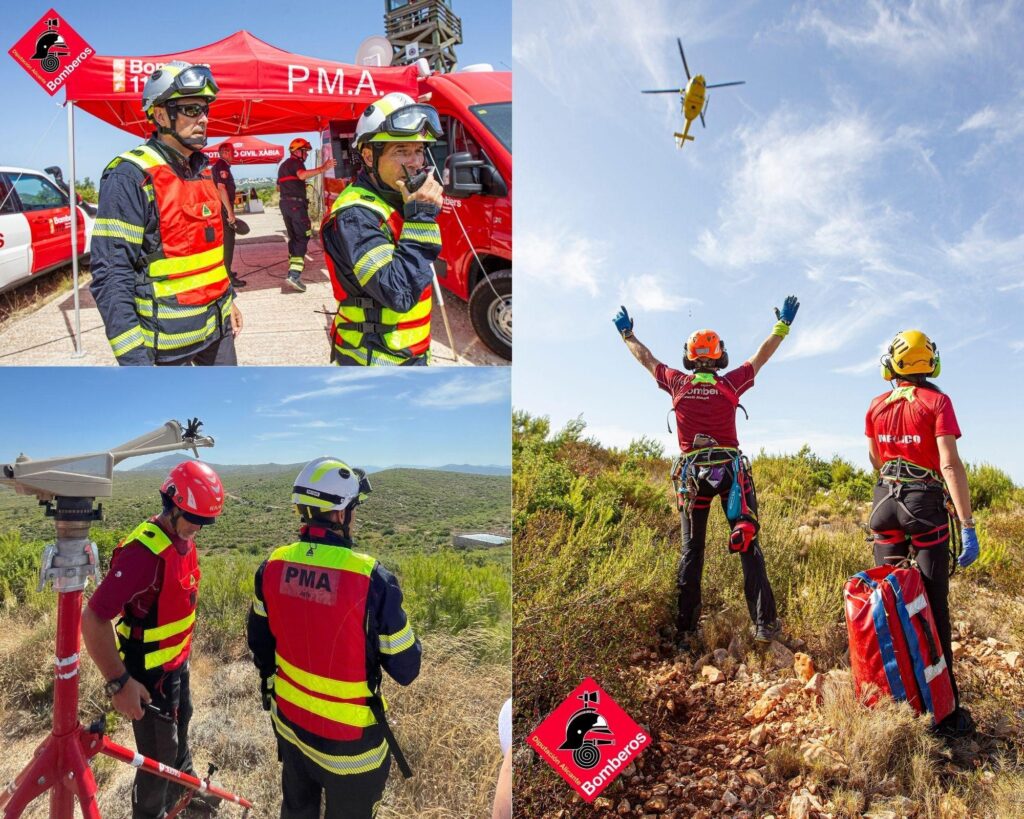 Two simulation exercises were organised by José Antonio Monfort, Chief of the Local Police of Xàbia (Spain), and his team. They showcased the links between climate change and security and the importance of efficient cooperation between first responders (fire brigade, local police, gendarmerie, ambulance, etc.).