Brussels, Belgium, January 2022 – Efus joined in the many tributes paid to Freddy Thielemans, former Mayor of Brussels and as such President of Efus from 2003 to 2007, who died on 29 January at the age of 77.
"Appetite for life", "humbleness", "a humanist", "larger than life", "multilingual": numerous Belgian and European political figures lauded the endearing personality of Brussels' former mayor, who fluently spoke six languages and dedicated his political life to social justice and European integration.
An advocate of the role of mayors  
Elected in 1988 as Alderman for his hometown of Brussels, Mr Thielemans sat at the municipal council throughout his career, up until 2018. Elected as Mayor between 2001 and 2013, he was also a Member of the European Parliament between 1999 and 2000.
While mayor, he implemented innovative policies in a wide range of domains, notably social development, urban planning, culture and leisure. He was known as an approachable mayor who enjoyed meeting people during his monthly "neighbourhood tour".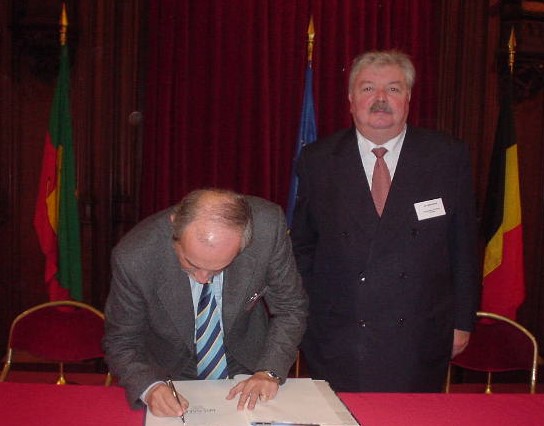 A strong commitment to Efus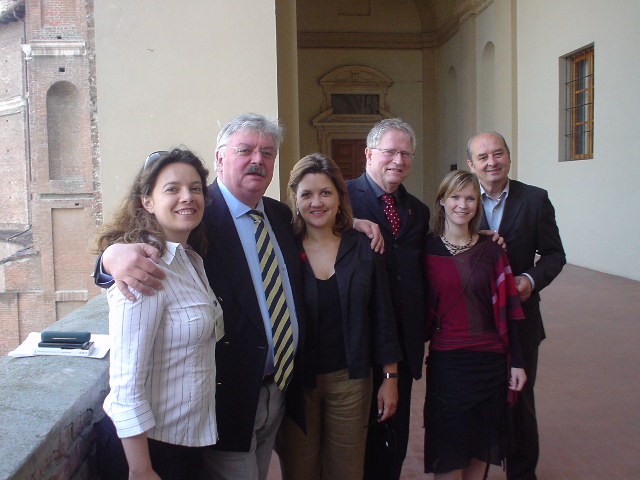 Freddy Thielemans has been an active and dedicated President of Efus. He contributed to developing the network and represented Efus in numerous conferences throughout Europe. He also spared no effort in promoting within the European Union's institutions Efus' approach to urban security as based on a balance between sanction, prevention and social cohesion.
In 2014, France awarded him the Légion d'honneur in recognition of his "commitment to Franco-Belgian relations and for his work in favour of freedoms and European integration."
Willy Demeyer, Mayor of Liège (Belgium) and President of Efus, the Executive Committee and the whole technical team join in the tributes to Mr Thielemans and express their respectful condolences to his family as well as Brussels' authorities.