Barcelona, Spain, November 2017 – Efus, the city of Barcelona and the Government of Catalonia hosted the sixth international "Security, Democracy and Cities" conference dedicated to the co-production of security policies, which gathered some 800 attendees from 47 countries and five continents, in Barcelona, on 15-17 November.
A look back on the debates
Sharing and exchanges were at the heart of the conference. Four plenary sessions, 16 workshops, 17 field visits and 30 zoom sessions were held during the event. Find all the workshops and their report online.
Whether or not you participated in the conference, you can share your points of view and take part in the conference debates on Efus Network.
The conference gathered  local elected officials and representatives from 130 local and regional authorities as well as representatives of the police and judicial system, community workers, researchers, academics, security professionals and members of civil society, including some 50 young Europeans. Together, they drafted Efus' new "Security, Democracy and Cities" Manifesto, which was adopted at  the last plenary session.
The Manifesto: the political result of the conference
The Manifesto is consistent with the European Fundamental Rights Charter. In this document, Efus' members recall that security policies must be founded on the respect and defence of fundamental rights, the rule of law, democratic legitimacy and the welfare state. They present an optimistic vision of security founded on the respect of human rights and on co-production.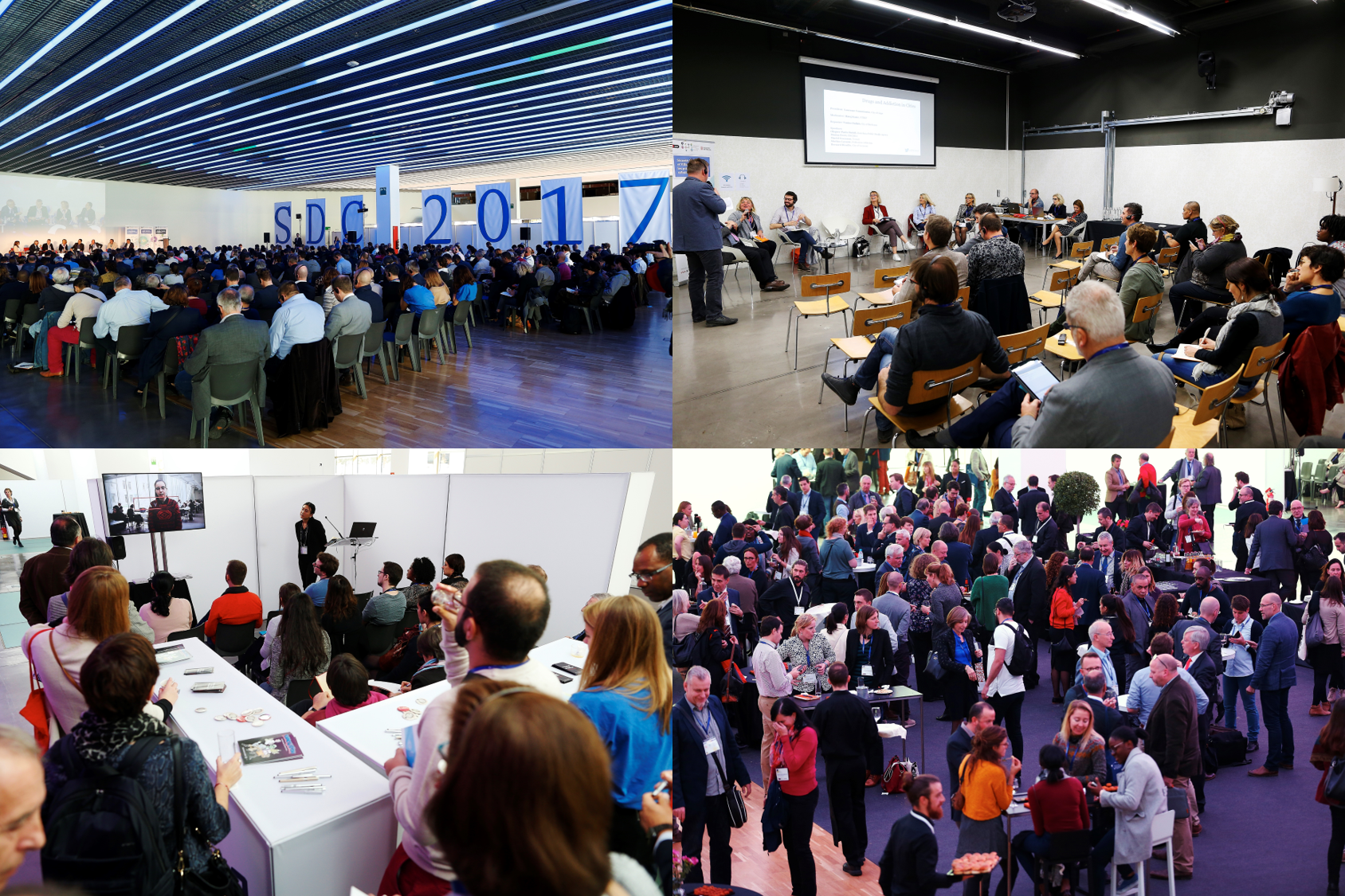 Indeed, co-production is necessary to make security policies more inclusive, given that security companies, non-governmental organisations, representatives of civil society and citizens play an increasingly important role in shaping them. Local and regional authorities member of Efus thus call for involving all these stakeholders not only in the implementation of security policies but also in their design. They encourage the establishment of co-production mechanisms integrating civil society in all its diversity.
"This Manifesto and the work carried out by European local and regional authorities show that it is possible to achieve a European vision of urban security. In January, Efus will present this Manifesto to governments and European and international institutions. Practical and pragmatic, it will be a source of inspiration and support for European cities and regions," said Willy Demeyer, President of the European Forum for Urban Security and Mayor of Liege.
Click on the following links to view pictures of the event: