London, 15 May 2018  — What can and should be done to prevent trolling? What methods of disruption are available/desirable? How can action against trolling be enforced? These were some of the main questions discussed at the workshop on "The Policing of Trolling, Hate, and Lies Online" organised by the University of Warwick on 15 May, in London, as part of the Medi@4sec European project, in which Efus is a partner.
 Trolling – the targeting of social media users with defamatory and antagonistic messages – has grown alongside the popularity of social media platforms. It takes multiple forms: cyberbullying, cyberhate, cyberstalking, cyberharassment, revenge porn, sextortion, flaming, and naming and shaming, to name a few.
A digital space with few rules
The workshop focused on three areas of trolling-related activity: hate and abuse online; the influence of organically formed online groups who crowdsource knowledge and resources for counter-trolling efforts (cyber-vigilantes/digitalism); and the intersection between politics and trolling.
Several speakers from local authorities, civil society organisations, researchers and industry delivered key notes on hate speech through online games, revenge porn or cyber-vigilantism (practice of punishing, sometimes by making visible, people who break norms or laws). They all highlighted that young people are evolving in an online space with few rules and that parents are key actors to tackle and prevent online abuse.
Improving digital crime prevention
Among the main conclusions of the workshop were mentioned the need to work on digital crime prevention and to promote education and interaction with young people on the correct use of social media, i.e. what can be done or not.
All the speakers stressed the need to involve parents in this educational process.  Other important actors in preventing online abuse are Law Enforcement Agencies (LEAs). Participants  agreed that more needs to be done to raise LEAs' awareness on the impact of trolling on victims, which can often be quite severe and should be considered a serious crime.
They also called the European Union to reinforce legislation and ensure there is a  common implementation framework throughout the EU. Last but not least, they called for social media platforms to be more engaged in the fight against online abuse and to commit to taking down abusive content.
For further information on the "Trolling" workshop please visit the Medi@4sec  website.
Join our community Linkedin and follow us on Twitter.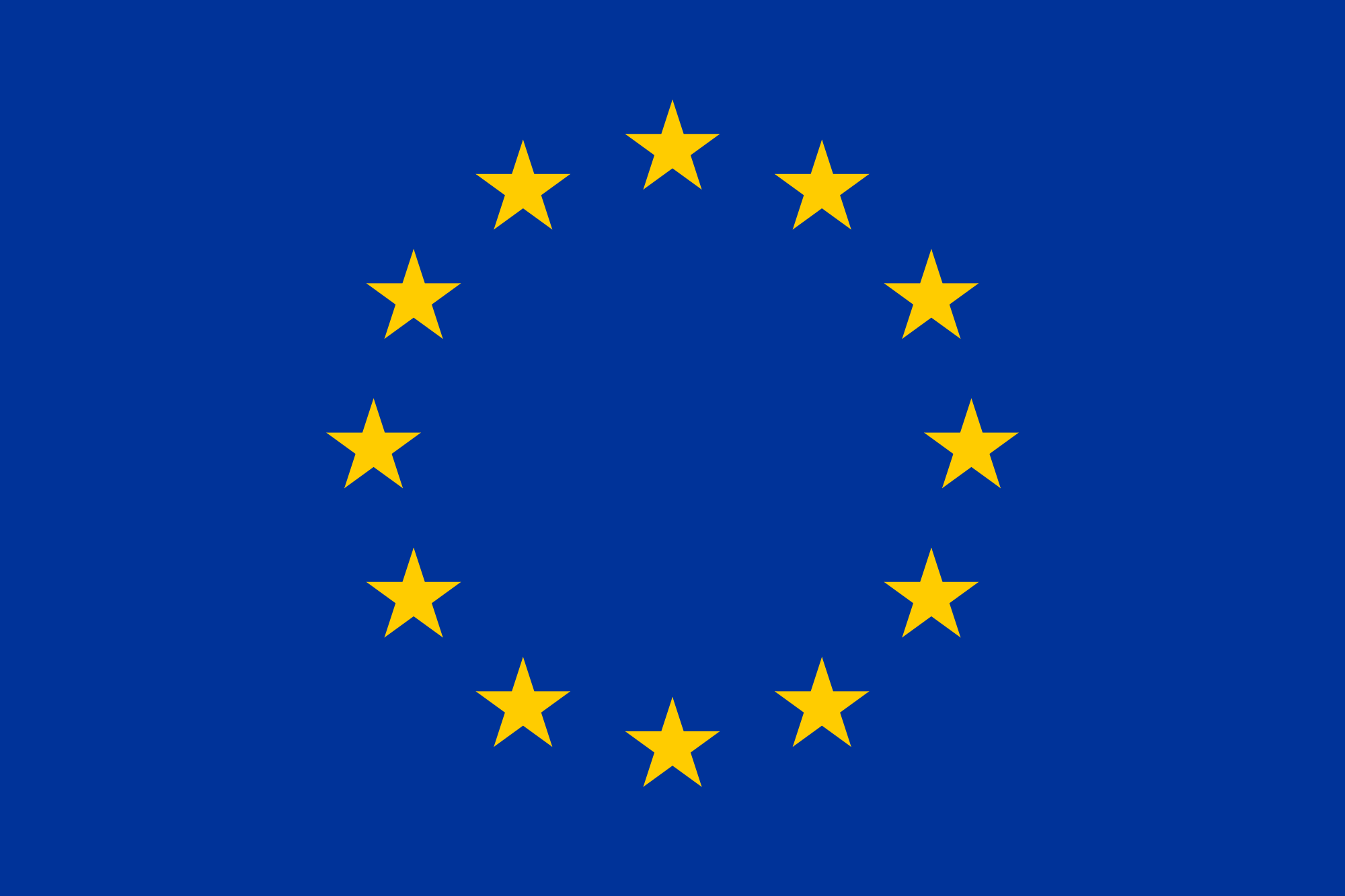 MEDI@4SEC is funded by the Horizon 2020 Framework Programme of the European Union.