Paris, France, February 2022 – Created in 1977 by the United Nations, the International Women's Day will be celebrated on 8 March by governments and civil society organisations throughout the world. Efus, which has been working for 35 years on the prevention of and fight against violence against women, welcomes this event and expresses solidarity with all women and victims of gender and domestic violence.
Although there has been progress since 1977, notably increased awareness among governments and in society as well as the emergence of powerful grassroots movements, the Covid pandemic has sadly highlighted the prevalence of such violence and even increased it. According to a February 2021 report of the European Institute for Gender Equality (EIGE), "we do not yet know the full scale of violence against women during the Covid-19 pandemic. With only a third of women victims reporting violence at the hands of a partner outside times of crisis, official data will not reveal the true number of victims. But no government can deny the gravity and urgency of the situation in the light of the wave of violence we saw in 2020."
Apart from the pandemic, women all over the world are still victims of femicide and of physical, emotional, structural, sexual, cultural, verbal and economic violence.
Recognising the role of local and regional authorities
Such widespread violence, which equally affects the public, professional and private spheres, must be tackled as a matter of priority by local security policies. The gender approach and the issue of violence against women should be systematically included.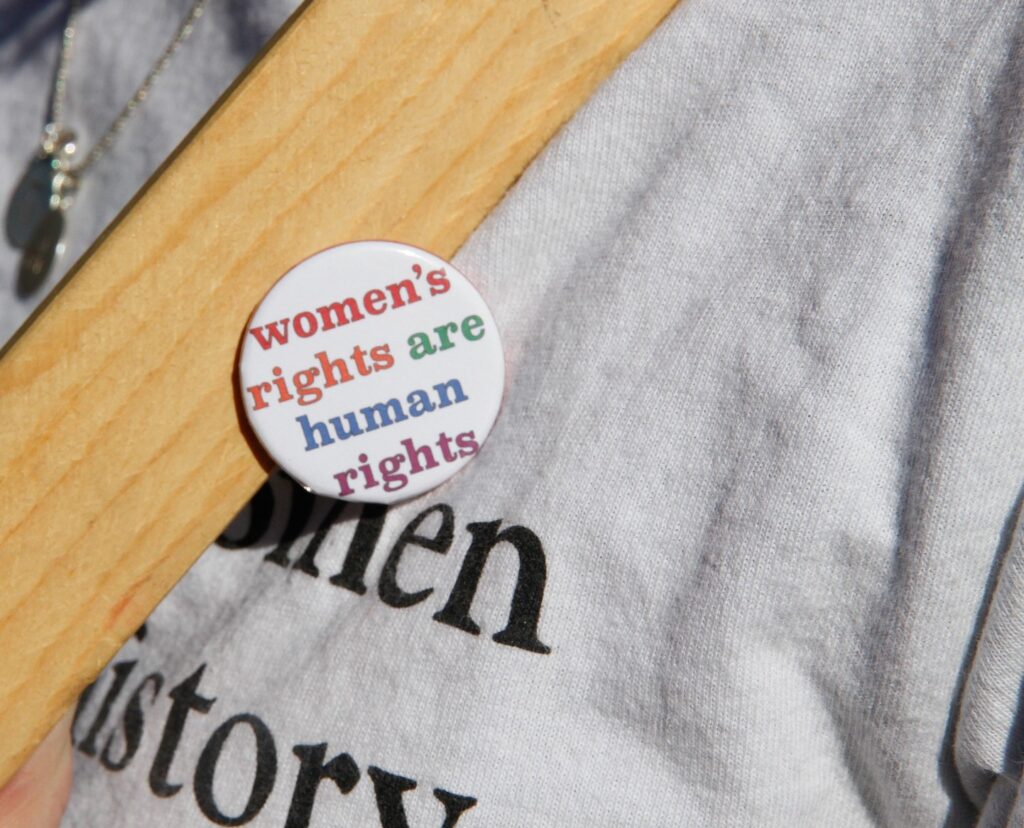 In its Security, Democracy and Cities Manifesto, Efus recommends that local and regional authorities be "involved in strategies against gender violence" and that their "role in the field of prevention and victim support be recognised and strongly supported by national governments as well as European and international institutions." Efus members commit to "intensifying their efforts as coordinators and facilitators of prevention networks that include multiple stakeholders" and to "increasing the diversity of profiles – particularly gender – in the teams involved in the prevention of violence against women."
Several European cooperation projects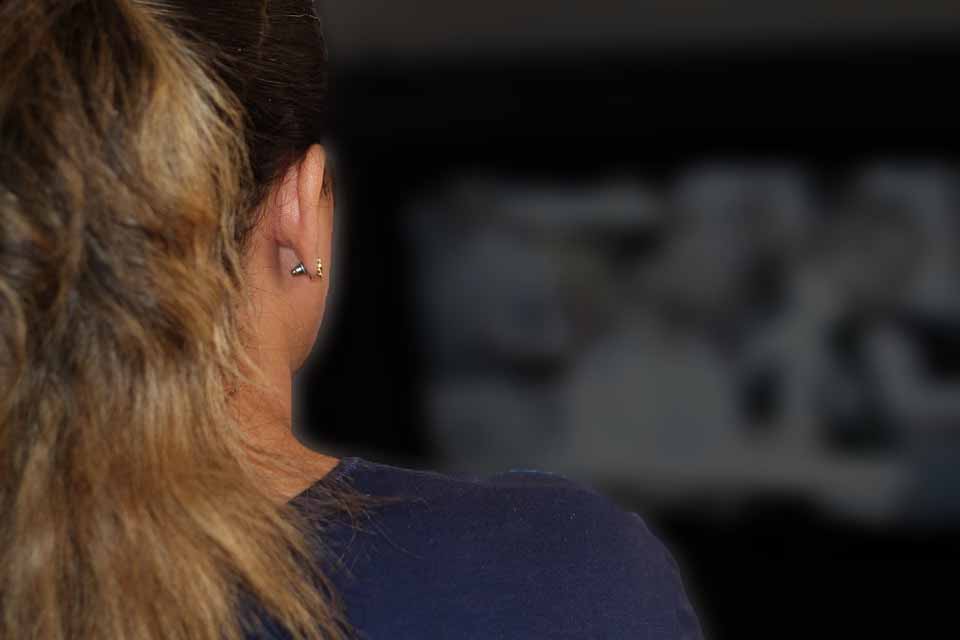 Harassment in Nightlife Entertainment Spots: Mitigation and Prevention), which seeks to create a common culture among nightlife stakeholders and give them appropriate tools to prevent sexual harassment in nightlife venues.
Between 2015 and 2017, Efus led the Just & Safer Cities for All project whose main objective was to locally raise awareness among citizens on violence motivated by racism and other forms of intolerance, including gender violence.
Furthermore, in order to strengthen its efforts in this domain, Efus regularly submits project proposals to the European Commission. We will keep you up to date in the coming weeks.
Collecting local practises
In order to foster exchanges among European cities, Efus regularly publishes practice sheets describing local initiatives. We published a practice sheet on the prevention of violence against women with examples from the cities of Paris (France), Malmö (Sweden), Ravenna (Italy), Sosnowiec (Poland) and Setúbal (Portugal). This practice sheet is available on Efus Network.
During the first lockdown, in 2020, Efus organised a series of web conferences in response to the wishes expressed by member local authorities and other partners to exchange on the security challenges posed by this exceptional situation. One session was dedicated to the increase in domestic violence and how local and regional authorities can tackle them. The minutes are available on Efus Network.
For more information
> See the section on Violence against women of our website
> The EIGE report on the Covid-19 pandemic and intimate partner violence against women in the EU