Evidence-Based Model for Evaluation of Radicalisation Prevention and Mitigation
The INDEED project aims to prevent violent radicalisation and extremism by improving the knowledge and skills of first-line practitioners and policymakers. It uses an evidence-based approach to design, plan, implement, and evaluate prevention initiatives and projects.
Context

European countries are faced with the increasing variety and cross-border nature of violent extremism threats, coupled with a lack of evaluation of initiatives dealing with these issues. The INDEED project is in line with the EU 2020-2025 Security Union Strategy, which prioritises counteracting violent extremism.
Objectives

The INDEED project aims at guiding and training first-line practitioners and policymakers involved in preventing and countering violent extremism in the designing, planning, implementing, and assessing of field activities on the one hand; and at developing a state-of-the-art methodology called the "5I" framework, which includes five phases: Identify, Involve, Innovate, Implement, and Impact.
Activities

Through this project, the INDEED project partners will:

Collect the needs of various stakeholders to develop an EBEM (Universal-Evidence based Evaluation Model) to evaluate prevention and mitigation efforts against violent radicalisation;
Develop a practical EBEM-based Evaluation Tool based on the developed model;
Create SMART Hubs in 15 countries that bring together practitioners, policy makers, and education/academia representatives to design, implement, and evaluate initiatives to prevent violent radicalisation;
Collect easy-to-use repositories of factors leading to violent radicalisation, factors that strengthen resilience against violent radicalisation, and evidence-based practices;
Perform in-person and online training for practitioners and policy makers;
Share lessons learnt and best practices through an interactive multilingual toolkit.
Consortium

The INDEED project is led by the Polish Platform for Homeland Security (PPHS).

Besides Efus, the consortium includes Free University of Brussels (VUB), Sheffield Hallam University, University of Helsinki (UoH), The Peace Action, Training and Research Institute of Romania (PATRIR), Vienna Centre for Societal Security (VICESSE), DEEP BLUE SRL (DBL), Transform, ITTI SP ZOO (ITTI), Politiezone: Boom – Hemiksem – Niel – Rumst – Schelle – Politiezone Rupel (LPR), Provincial Police Headquarters In Gdansk (KWPG), Hellenic Police, Rigas Pasvaldibas Policija (RMP), Bremen Senate Of Justice And Constitution (MoJ), Center for Security Studies (KEMEA), Qualify Just – It Solutions And Consulting LDA (IPS), General Directorate Execution Of Sentences (GDES), Ayuntamiento De Madrid (PMM).
The role of Efus

Efus is in charge of formulating a set of lessons learnt and policy recommendations resulting from the evidence-based evaluation process of selected initiatives. Efus is also the focal point of the SMART Hub France, which invites French cities, policy makers, practitioners and other stakeholders to discuss their needs and experiences concerning the design and evaluation of prevention initiatives and approaches.
Duration
September 2021 – September 2024 (36 months)
Visit the project's website.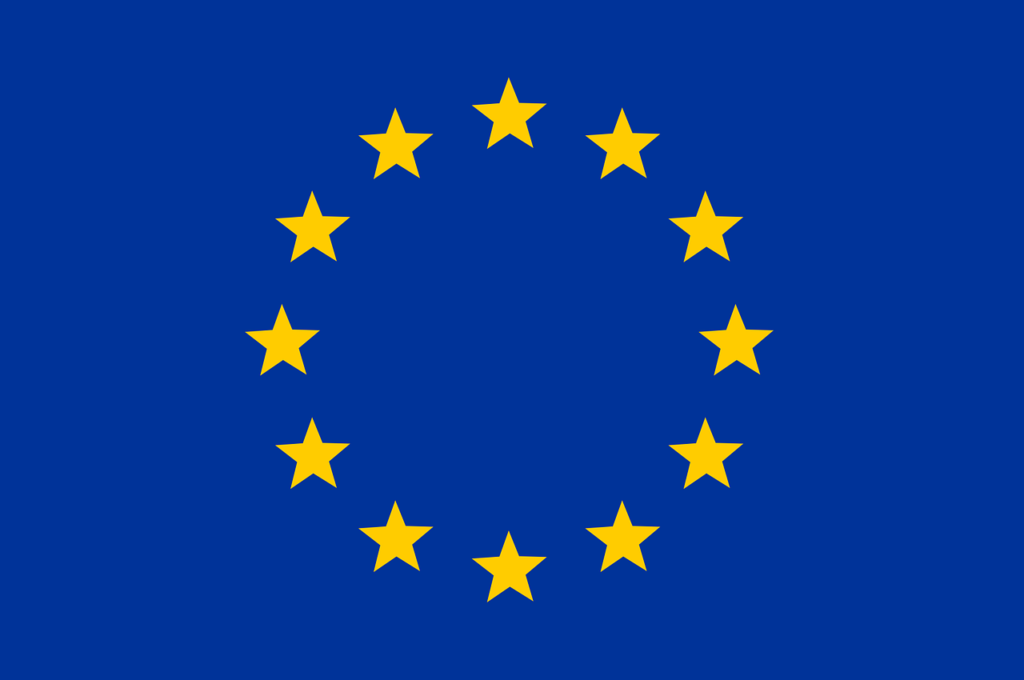 This project has received funding from the European Union's Horizon 2020 Research and Innovation Programme under grant agreement No. 101021701.