Drug consumption and trafficking and their harmful effects on health, urban security and social cohesion pose a significant challenge to European cities, which face evolving drug markets and new challenges in terms of sanctioning and countering such traffic.
Among the problems caused by consumption and trafficking at the local level are the fact that vulnerable groups tend to gather in deprived neighbourhoods, where risky behaviours in public spaces are also more prevalent. Other issues are the impact of new technologies on local drug trafficking, and conflicts and polarisation around drugs combined with stigmatisation and fear.
Since it was founded in 1987, Efus has been providing local elected officials and practitioners, in particular municipal health and security services, with a pan-European forum for exchange among peers on prevention and harm reduction policies as part of urban security.
The role of local and regional authorities
Efus considers that local and regional authorities play and must play an important role in drug policies because they are on the front line, facing local security and social cohesion issues linked to drug consumption and trafficking. There are many approaches to reduce risks linked to drugs and local and regional authorities are well placed to design multidisciplinary strategies to reduce such risks.
Efus advocates drug policies that are practical and geared towards reducing the risks caused by drug consumption on the health, social well-being and security of individuals, local communities and society. Such strategies should be designed based on the specific needs of each city and region and be easily adjustable to the rapidly evolving policies on and phenomenology of drugs.
In a resolution published in 2018, Efus supports supervised consumption rooms, which have shown 'promising results in several European countries'.
---
European cooperation projects
Solidify on supervised consumption rooms (2018-2019)
Safer Drinking Scenes on binge drinking by young people in public spaces (Efus and French Forum for Urban Security, 2011-2013).
Democracy, Cities and Drugs I and II (2005-2011)
---
Publications & Ressources
SOLIDIFY – Reinforcing Harm Reduction Strategies at the Local Level – the Role of Supervised Drug Consumption Facilities (Efus, 2020)
Alcool, ville et vie nocturne – Pour une stratégie locale et transversale (French only, Efus, 2017)
Safer Drinking Scenes. Alcohol, City and Nightlife (FFSU and Efus, 2013)
Drug Use, Front Line Services and Local Policies (Efus, 2008)
Séminaire franco-allemand sur les politiques locales intégrées en matière de drogues (French and German, Efus, 2007)
Secucities Drugs: Pilot Training Programme on the Prevention and Treatment of Drug Dependence – For Elected Officials and Local Leaders of Small and Medium Towns (Efus, 2004)
Secucities Drugs Network: The Relevance of Drug Prevention Messages–Project 1998-1999 (Efus, 1999)
Prevention of drug abuse in primary schools (Efus, 1998)
Drug-related cross-border traffic patterns (Efus, 1998)
Urban security practices – drug abuse (Efus, 1998)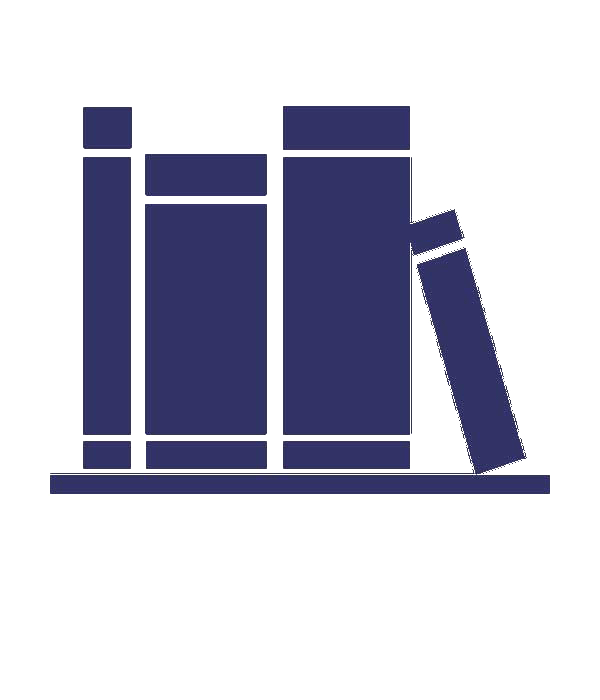 Practice sheets
Discover the actions implemented in communities across Europe through our summary documents, which present the key elements of each of these initiatives, including their context, objectives, activities, budget, evaluation. All of our practice and summary sheets can be found on Efus Network.
---
News