Local and regional authorities are increasingly exposed to evolving climate-related, industrial, social and health risks, as in the recent case of the Covid-19 pandemic. Municipalities across Europe mobilised to protect residents, enforce lockdown measures and ensure essential services kept going.
Managing a crisis of this nature is just one aspect of what we call the 'crisis management cycle', which includes the following three phases: prevention/risk reduction, management of the incident, and recovery. Each phase requires seamless cooperation between civil protection and security actors.
In the pre-incident and post-incident phases, other stakeholders can also be involved, including victim support associations, representatives of local residents and local businesses. It is key that such cooperation takes place across national borders since these risks are transnational.
---
European cooperation projects
APPORT (Help for Preparing Operational Plans for Cross-border Risks) (2010 – 2013)
> Minutes of the workshop organised as part of the 2021 conference:
---
Publications & Ressources
Organizing Safety and Social Sanitary Prevention during Large Musical Events (Efus, 2000)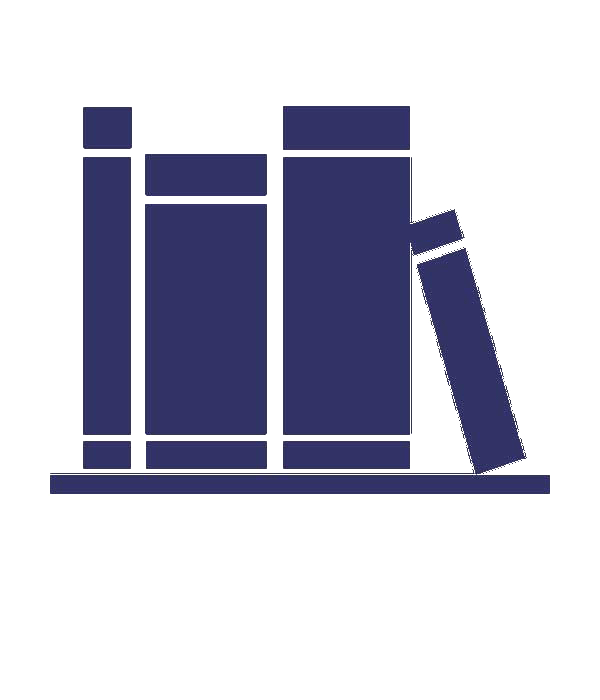 Practice sheets
Discover the actions implemented in communities across Europe through our summary documents, which present the key elements of each of these initiatives, including their context, objectives, activities, budget, evaluation. All of our practice and summary sheets can be found on Efus Network.
---
News