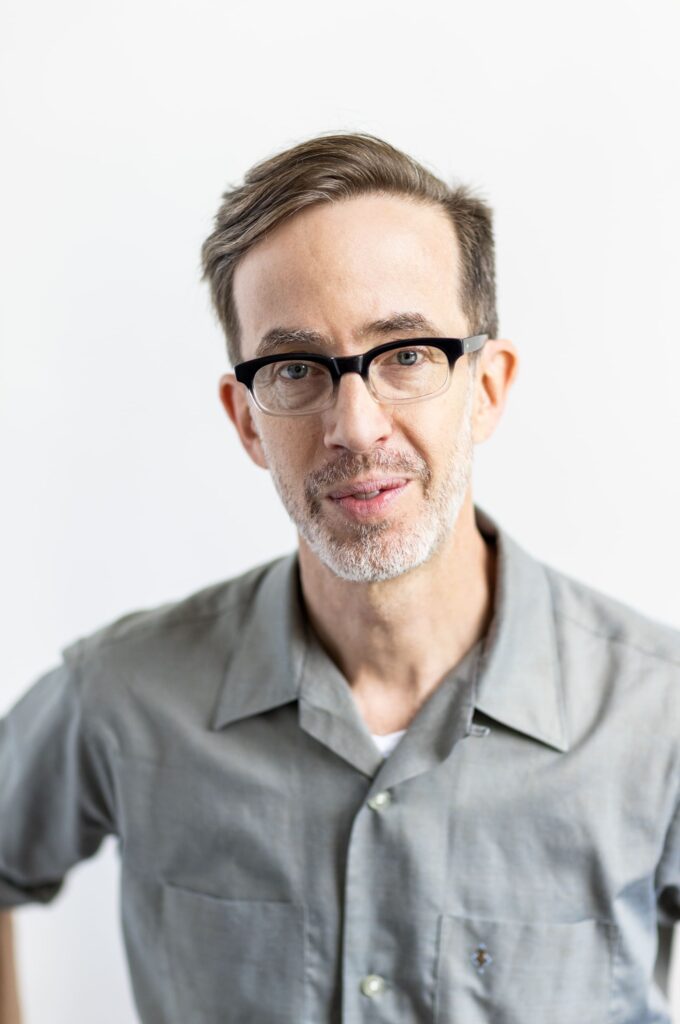 Visiting lecturer, Princeton University (United-States)
Aaron Landsman is a theater artist, researcher and teacher based in New York City. He is an Abrons Arts Center Social Practice Artist in Residence, a recent Guggenheim Fellow and Princeton Arts Fellow. His performance works have been presented at many venues in New York and other US cities, and in The Netherlands, Norway and Serbia. His arts and advocacy working group Perfect City engages young adults on New York City's Lower East Side to build creative community conversations on safety, belonging and equity. His book The City We Make Together, co-authored with Mallory Catlett, will be published by the University of Iowa Press in 2022. He teaches Theater and Interdisciplinary Humanities courses at Princeton University. 
Do you have any specific hopes or predictions for the future of urban security? (What will urban security look like in 30 years? What will be the main opportunities and risks?)
In the US, I hope we turn toward models of care rather than punishment, that we de-weaponize practices of protection and move toward community-derived restorative practices whenever appropriate. The main opportunity is to make our society less violent. The main risk is the lack of political will to do that well.      
Why do you think it is so important to involve citizens in urban security practice?
Because if we are truly to have a democratic future for everyone, we have to apply the principles of democracy to our own protective strategies.