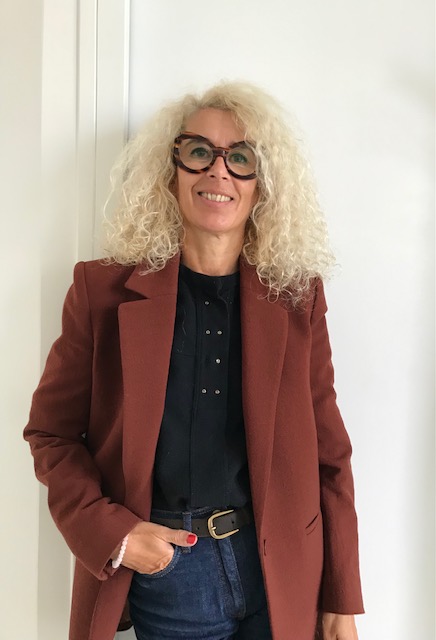 Programme Manager for Crime Prevention – Coordinator of the 'Bordeaux La Nuit' Project, City of Bordeaux (France)
Vanina Hallab is the coordinator of the Bordeaux la Nuit project with Bordeaux city hall, working with the Local Council for Security and Crime Prevention and Urban Social Development Management. Bordeaux la Nuit has been developing a global night policy with a specific governance since 2018. 
From 2007 to 2015, whilst at the French Forum for Urban Security, she worked specifically on addiction and its impact on regional and local authorities, and coordinated two European programmes: 'French Platform for Democracy, Cities and Drugs II' and 'Safer Drinking Scenes, Alcohol, Cities and Nightlife'.