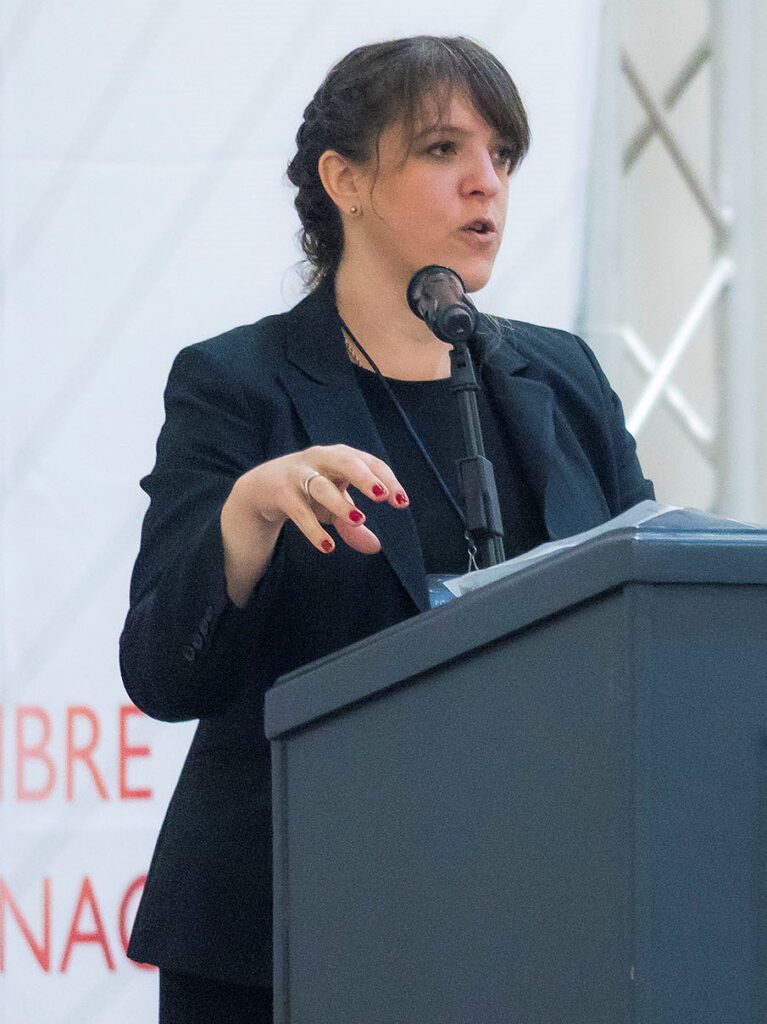 Director, Impact: Peace, Joan B. Kroc Institute  for Peace and Justice, University of San Diego (US)
Rachel Locke is Director of Impact:Peace at the Kroc Institute for Peace and Justice, University of San Diego. We focus on multi-dimensional aspects of violence, working with partners to bring research and knowledge to bear on impacting effective reduction and prevention of violence. Rachel co-facilitates the Peace in Our Cities Network, joining together 21 cities and 30 organizations committed to significantly reducing urban violence by 2030. 
Rachel has extensive experience delivering evidence-based violence prevention solutions to some of the most challenging contexts. Prior to joining IPJ, Rachel was Head of Research for violence prevention with the Pathfinders for Peaceful, Just and Inclusive Societies at New York University's Center on International Cooperation. Rachel led coalition building and evidence curation with the UN, bilateral governments, the African Union, civil society and others to explore the challenge of delivering the 2030 Agenda targets for peaceful societies. Prior to that she worked at the National Network for Safe Communities at John Jay College and the U.S. Agency for International Development.