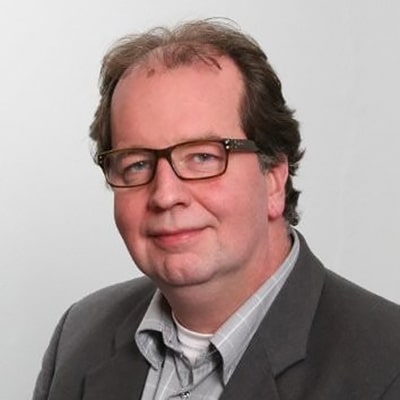 European Project Coordinator, Dutch Institute for Technology, Safety and Security (DITSS) (Netherlands)
Peter van de Crommert is an enthusiastic, experienced Senior Project manager and Consultant with more  36 years of experience domain areas Public Safety and Security, Spatial Planning, Cyber Security, eGovernment and Energy and Telecom Utilities. He performs best as Project Manager in complex and innovative environments. In a quickly developing and highly demanding environment Peter finds solutions to complex challenges with a co-creative and practical approach. He has excellent social and communicative skills. Peter holds a Master's degree in Human Geography and Town Planning. Currently Peter is Manager EU Projects at DITSS working on H2020 and ISFP funded Protecting Public Spaces projects (PRoTECT, Secu4All, ProSPeReS and TRILLION). Previously he worked for Province of South Holland, Siemens-Nixdorf, Getronics, ESRI and Geodan.
Do you have any specific hopes or predictions for the future of urban security? (What will urban security look like in 30 years? What will be the main opportunities and risks?)
More Prevention by Citizens Communities and 'Designing out Crime'(CPTED) Closer cooperation between local Police, City Guards and private Security officers
Why do you think it is so important to involve citizens in urban security practice?
Empowering Citizens Communities to reach higher levels of Community Resilience and Engagement