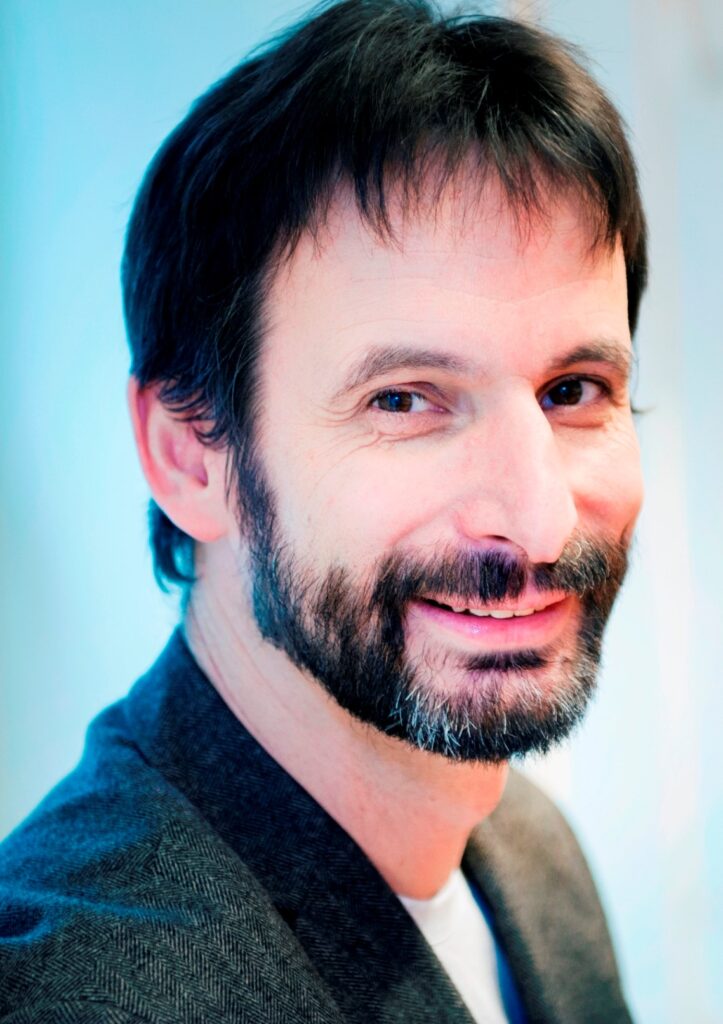 Director, International Centre for Equal Opportunities (UNIA), Brussels (Belgium)
Patrick Charlier holds a degree in law from UCL. He has previously worked for the Human Rights League; first as a legal advisor (1992-1996) and then as director (1996-2001). He arrived at Unia in 2001, and has worked in the Department of Racism, the Migration Observatory and later as coordinator of the Discrimination Department, which he is now director of. 
He is also a member of the Equinet Administration Council (a European network of organisations which promote equality) and a deputy member of the Conseil central de surveillance pénitentiaire.