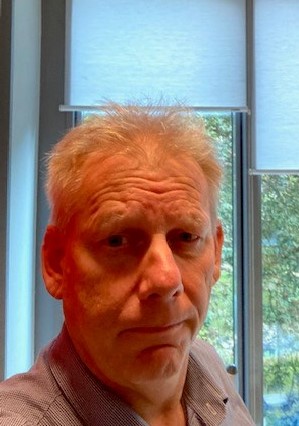 Representative to the EU, City of Amsterdam (Netherlands)
Mark Boekwijt (1964) is a graduate from the European School in Brussels and studied International Law and Communications Science at the University of Amsterdam. 
He worked on policy and research in the Dutch audiovisual industry, before becoming advisor on media affairs for the city of The Hague. 
Since 2002, Mark has been strategic advisor for the mayor and deputy mayors of the city of Amsterdam on several issues such as integration, housing, monuments, and local media.
In 2011, he became the EU representative for Amsterdam, based in Brussels