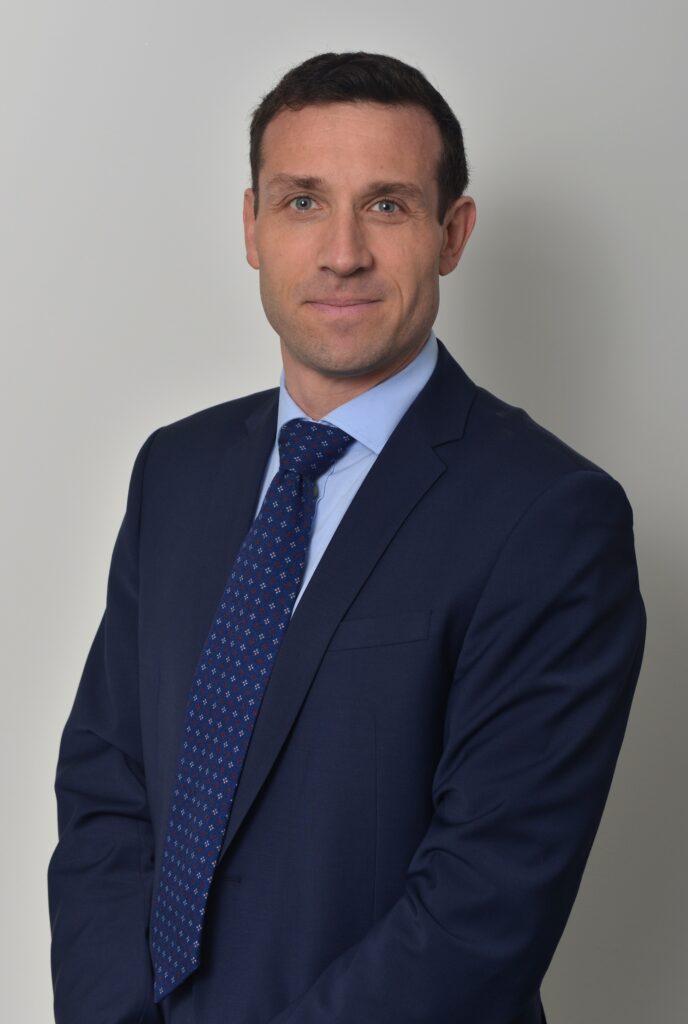 Policy Officer, Counter Terrorism Unit, Directorate General for Migration and Home Affairs (DG HOME), European Commission
Marc Léoutre is Policy Officer at the Counter Terrorism Unit of the European Commission's Directorate General for Migration and Home affairs where he contributes to policy formulation, development and coordination in particular in the field of the protection of public spaces.
In France, from 2003 to 2018, he developed a solid operational experience as senior law enforcement officer in the French Gendarmerie. He held various command positions in operational units, notably in the French GIGN Special Intervention Unit. He was also head of the territorial gendarmerie of the district of METZ (FR) for ensuring protection and security to 130,000 citizens.
He was educated at the Military Academy of Saint Cyr and also graduated from the Ecole de guerre and Lyon University in international affairs.
Do you have any specific hopes or predictions for the future of urban security? (What will urban security look like in 30 years? What will be the main opportunities and risks?)
As cities and urban populations continue to rapidly transform, urban security should continue to adapt to the needs and the threats. I hope our cities will be safer by design with an increasing place for public spaces as rooms for play, social interaction, creativity, green-economic activities and entertainment
Why do you think it is so important to involve citizens in urban security practice?
Involving citizens in urban security practice is crucial to raise awareness on security issues, to take into consideration their needs as citizens and to build a comprehensive security strategy which includes not only security experts or practitioners but also the local community.