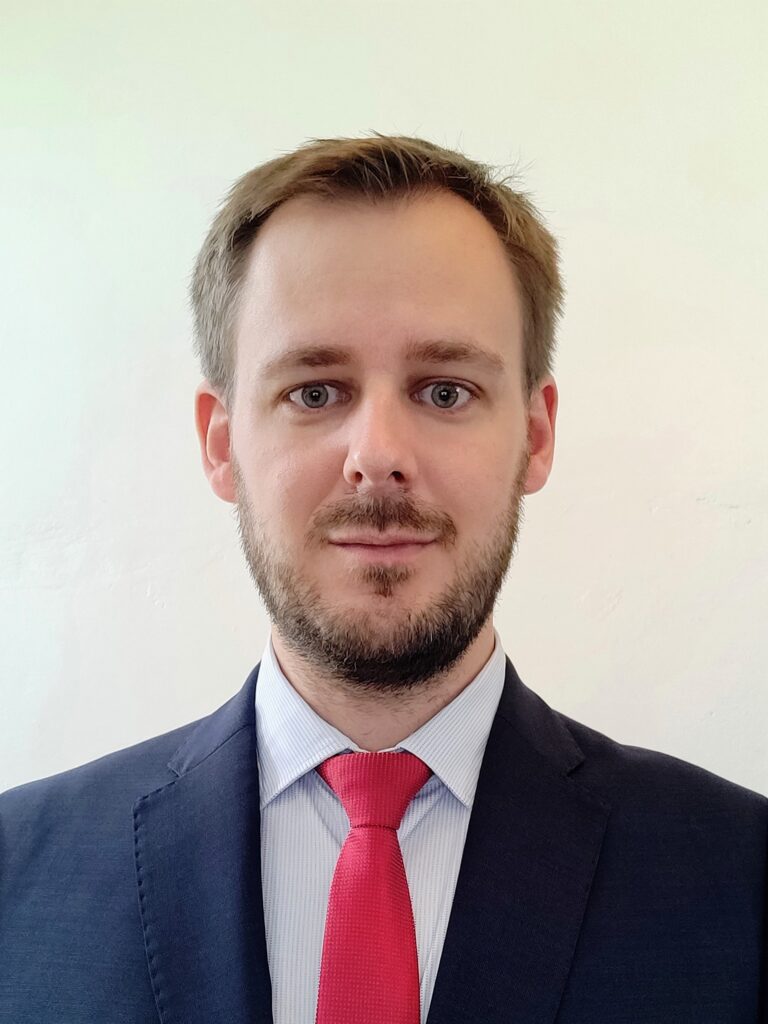 Head of Unit – Partnerships and Projects, Brussels Prevention Security (BPS) (Belgium)
Hans Crab is Head of the Partnerships & Projects unit of Brussels Prevention & Security, the public interest body established following the sixth Belgian State Reform, which has given the Brussels-Capital Region a new remit regarding the coordination of prevention and security policies in the Brussels Metropolitan area.
Previously coordinator of the Brussels Region's Security by Design portfolio, Hans has extensive knowledge on the protection of public spaces and coordinates the Brussels-Capital Region participation in the EU Urban Agenda Partnership Security in Public Spaces.
Previous to joining Brussels Prevention & Security, Hans worked for the Belgian National Crisis Centre, worked as international policy advisor for a renowned academic institution and was trainee for EU DG Home, UNODC and the Belgian Ministry of Foreign Affairs.
Do you have any specific hopes or predictions for the future of urban security? (What will urban security look like in 30 years? What will be the main opportunities and risks?)
Urban security is a quickly evolving policy domain that faces a multitude of challenges. The COVID-19 pandemic has reminded us that urban territories are particularly vulnerable to emerging challenges and at the same time highlighted the importance of public spaces for social cohesion and the common good. This evolution will force local and regional authorities to reinvent the co-production of security in new contexts, by applying foresight strategies to increase the resilience of urban territories and by the participation of both state and local actors such as civil society. Security and the feeling of security are fundamental to citizens' wellbeing and prevention and security should keep this ultimate objective in mind.
Secondly, local and regional authorities need to keep abreast of the evolving nature of crime, particularly the shift to cybercrime and the technological and digital advancements in that area, whilst respecting and protecting the privacy of the citizens.
Why do you think it is so important to involve citizens in urban security practice?
Citizens are both the key issuer and the end user of prevention and security policies and hence it is fundamental to include their views and experiences throughout the policy-making, implementation and evaluation process.