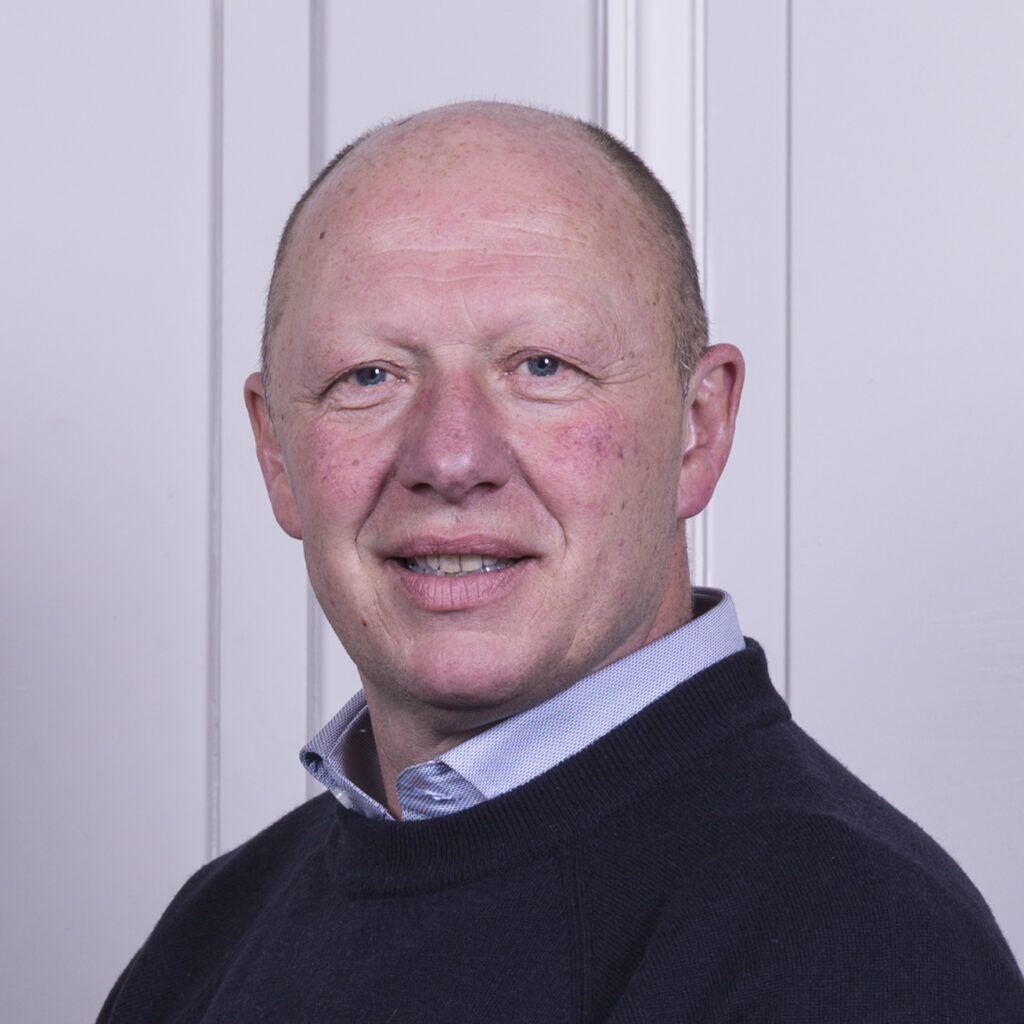 Mayor of Vilvoorde (Belgium)
Mayor of Vilvoorde since 2012, Hans Bonte started his career as a street and youth worker in Brussels. He holds a Masters in Sociology from the University of Ghent and a Masters in Politics from the University of Brussels. He has been a member of the Belgian Parliament for 24 years (1995-2019), and is a member of the Vilvoorde City Council since 2001. He has participated in several national and international conferences on radicalisation and terrorism.
Do you have any specific hopes or predictions for the future of urban security? (What will urban security look like in 30 years? What will be the main opportunities and risks?)
The biggest risk is that social control will be completely replaced by technological control.