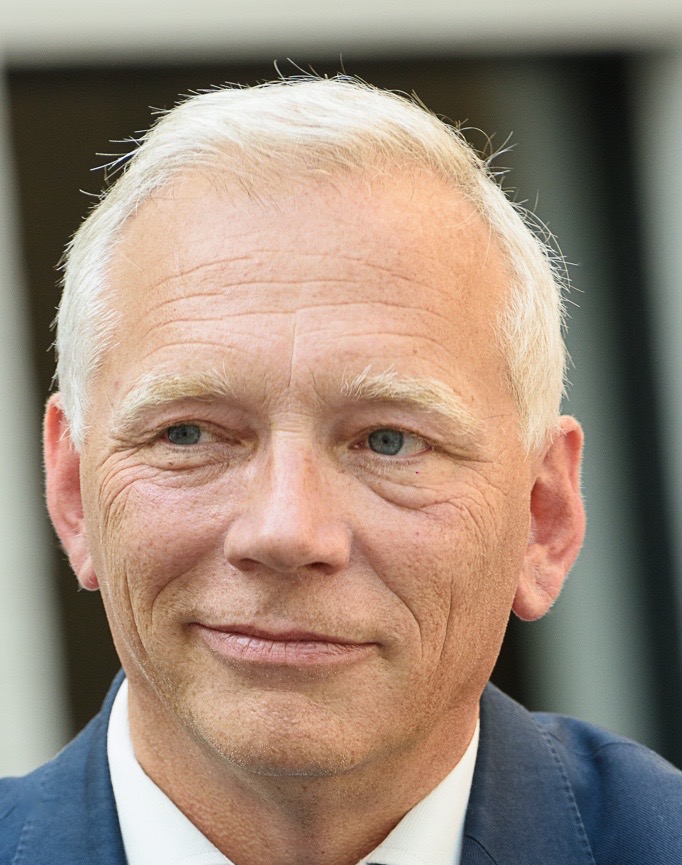 Governor of Walloon Brabant, Province of Walloon Brabant (Belgium)
Born in Uccle in 1964, Gilles Mahieu has been Governor of the Brabant Wallon Province (Belgium) since 1 October 2015. 
Holding a degree in Criminological Sciences from l'Université libre de Bruxelles, he has been, amongst other positions, General Secretary of the Socialist Party (2008 to 2015), Chief of Staff of Fadila Laanan, Minister for Culture and the Audiovisual (2004 to 2008), Deputy Chief of Staff of Charles Picqué, Commissioner and then Minister in charge of Policies in Large Cities (1995 to 1999) and Director of the Security Contract for the City of Mons (1993 to 1994). 
An Honorary Reserve Officer, he was administrator for various societies and organisations, including the King Baudouin Foundation, the National Lottery SA, the Mons Foundation 2015, the Wallonia Regional Society for Investment (SRIW), the Star't SA Investment Fund, and also associations that are active in the fields of prevention and culture. 
 His fields of predilection are federal, regional and local policies, questions of security and prevention, crisis management, urban policies, local development, territorial marketing, cultural, audiovisual and media policies, international and European policies, social, addiction and citizen participation policies, as well as youth-aid, communication, creation and management of projects and public-private partnerships. 
He lives in Baulers (Nivelles) and is the father of two children. 
Do you have any specific hopes or predictions for the future of urban security? (What will urban security look like in 30 years? What will be the main opportunities and risks?)
Fear of polarisation, divisions in society and the phenomenon of radicalisation. 
The challenge of social cohesion in the contexts of globalisation, disorder and shortages. The loss of human and material resources for the State's regalian departments. On the other hand, the useful impact of new solutions surrounding artificial intelligence (AI), the Internet of Things (IOT), big data and monitoring technologies. 
Why do you think it is so important to involve citizens in urban security practice?
Both to ensure the success of policies (which work best when we adhere to them) and to safeguard against the risk of totalitarianism and autocracy. 
To guarantee that security offered corresponds to needs.
As a matter of saving resources (in the noble sense of the term).