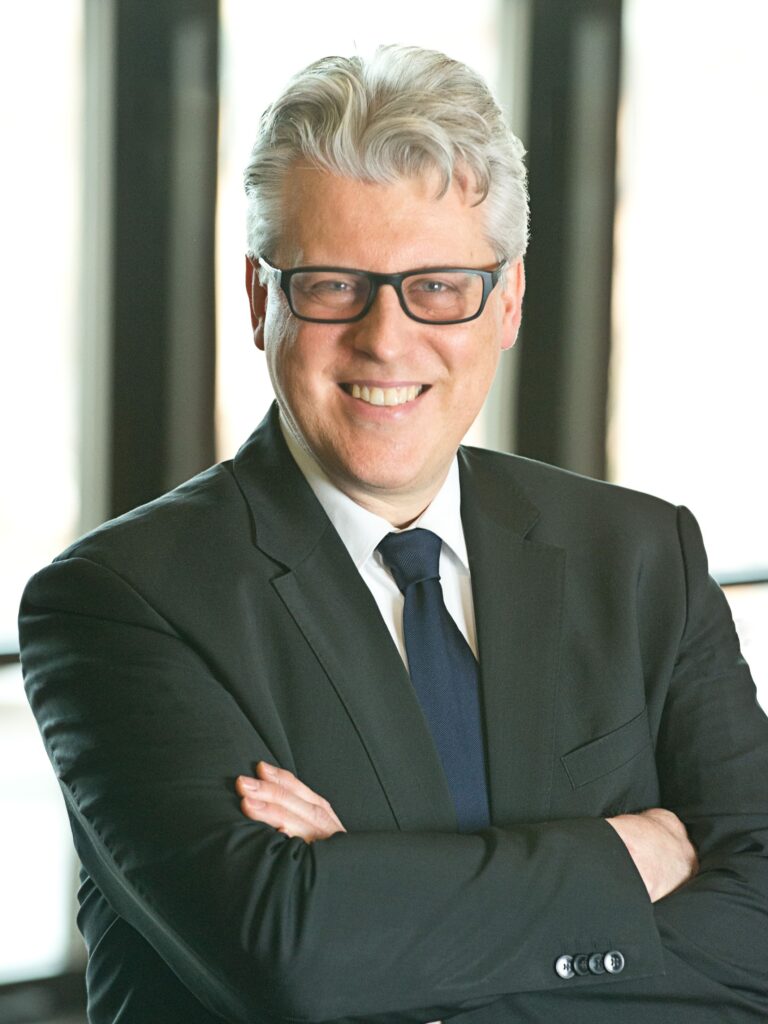 First Deputy Mayor, City of Essen, President of the German Forum for Urban Security (DEFUS) (Germany)
Christian Kromberg is Chief Administrative Officer (CAO) of the City of Essen and is responsible for the areas of Law and Public security. He is the Chairman of the German European Forum for Urban Security (DEFUS) and a member of the Executive Committee of the European Forum for Urban Security (Efus). 
He studied Law at the Ruhr University in Bochum (1st state examination) and security management at the Berlin School of Economics and Law (MA). He completed his legal clerkship at the Essen District Court (2nd state examination). Concerning the area of public security, he is a member of the discussion group "Internal Security NRW". He also has been a member of the governmental commission "More Security for North Rhine-Westphalia".